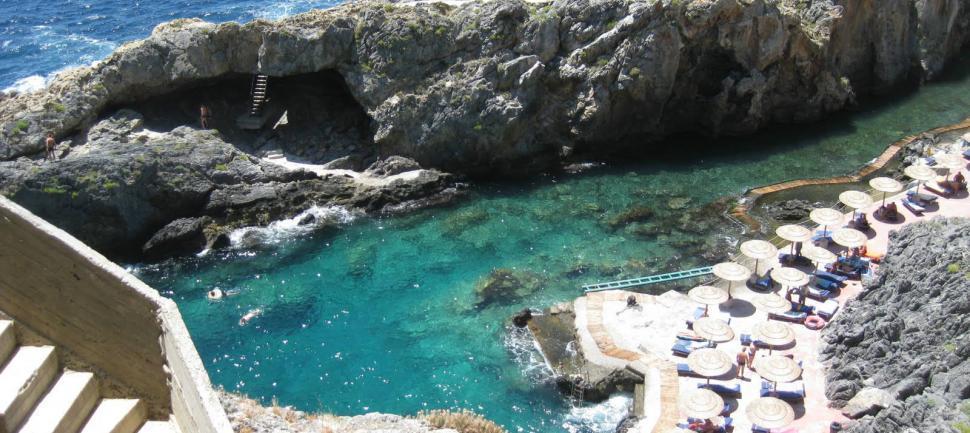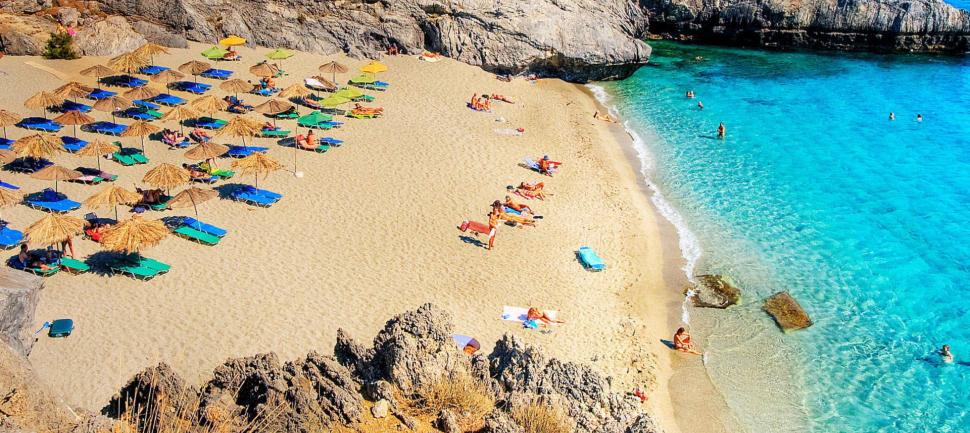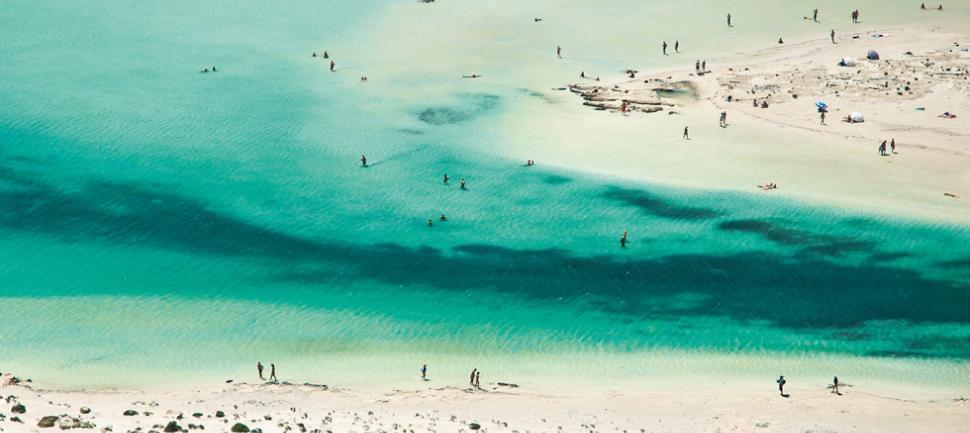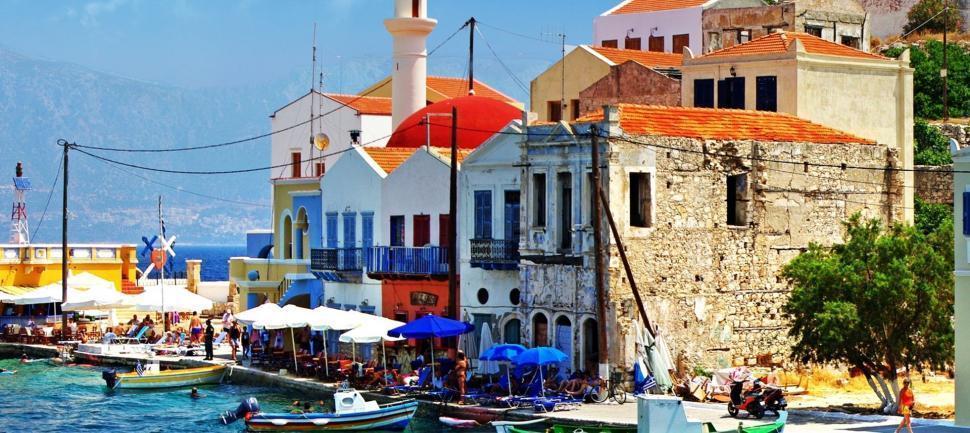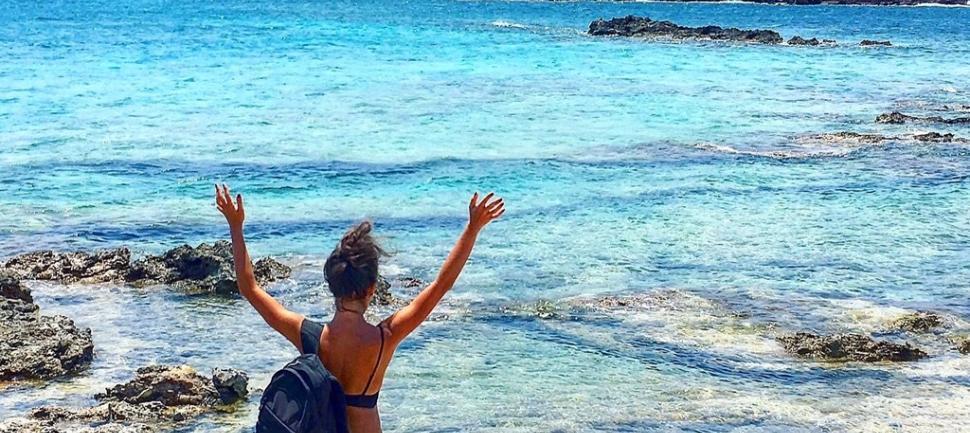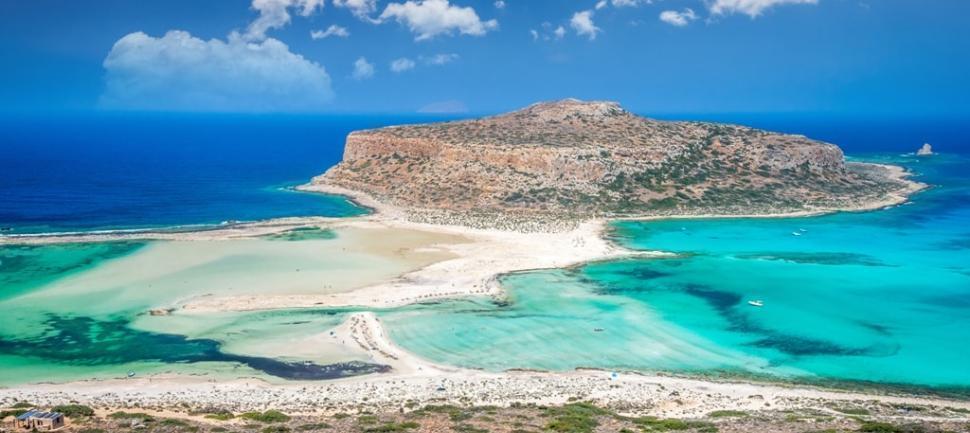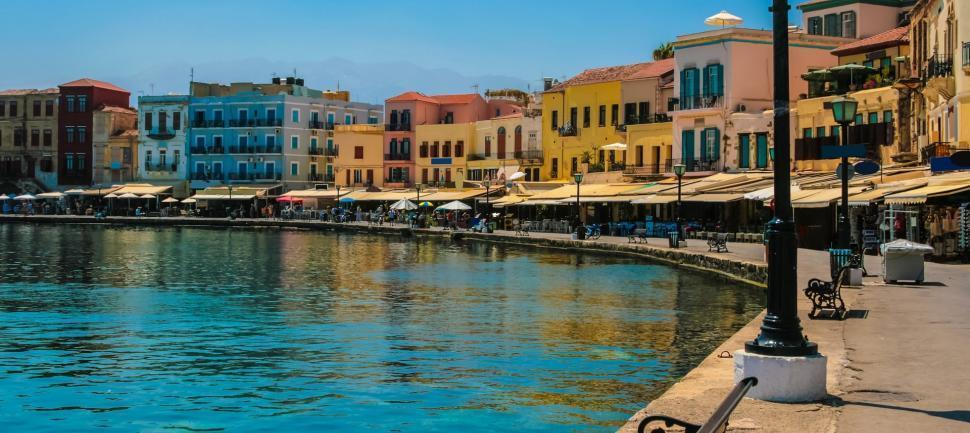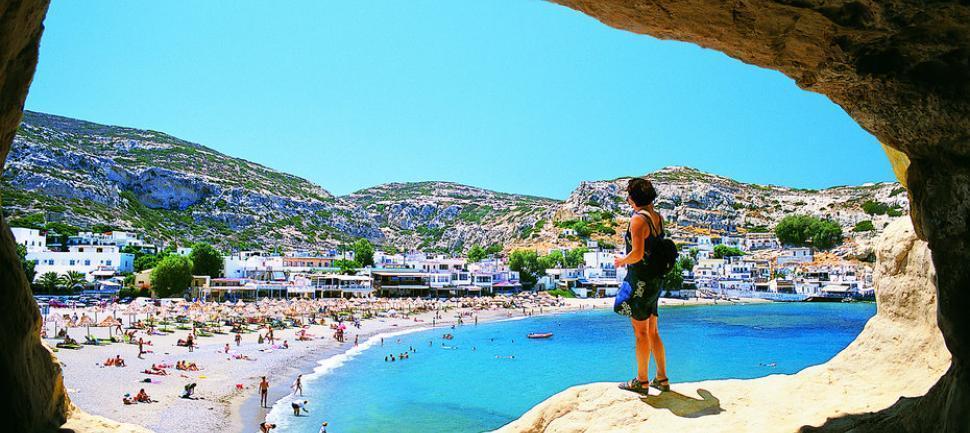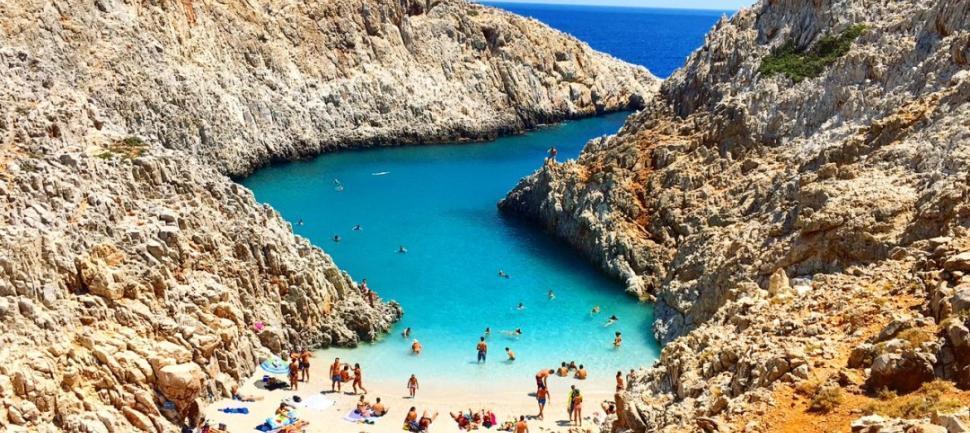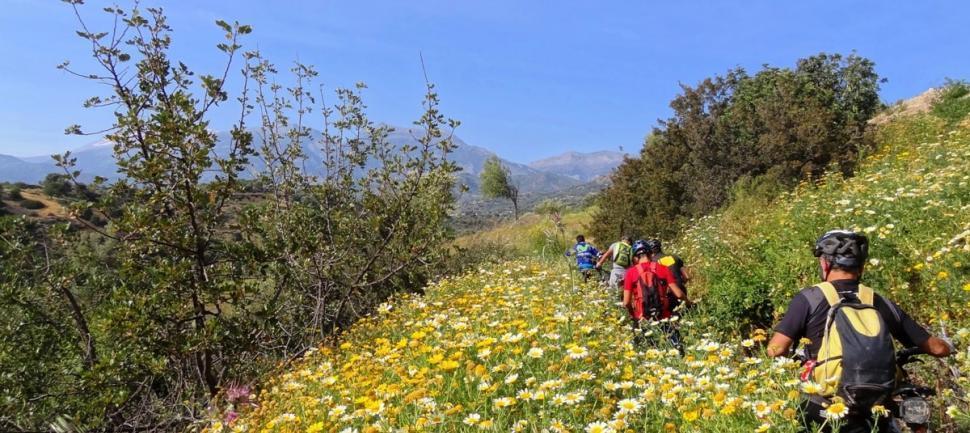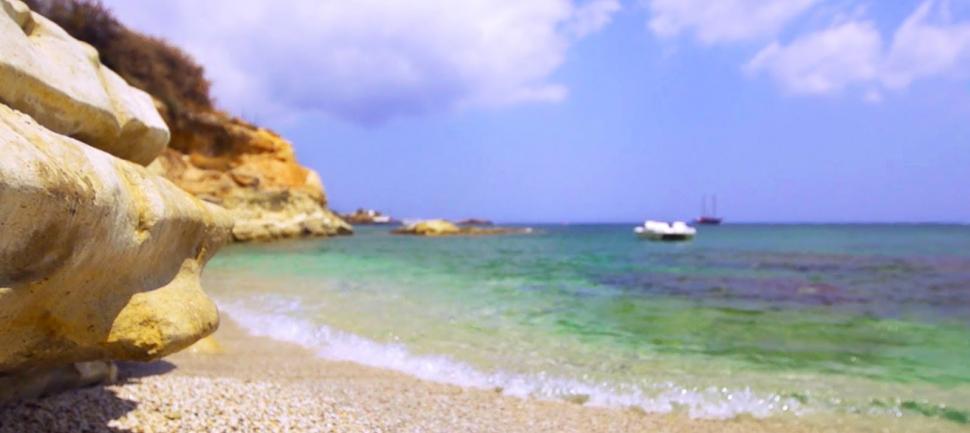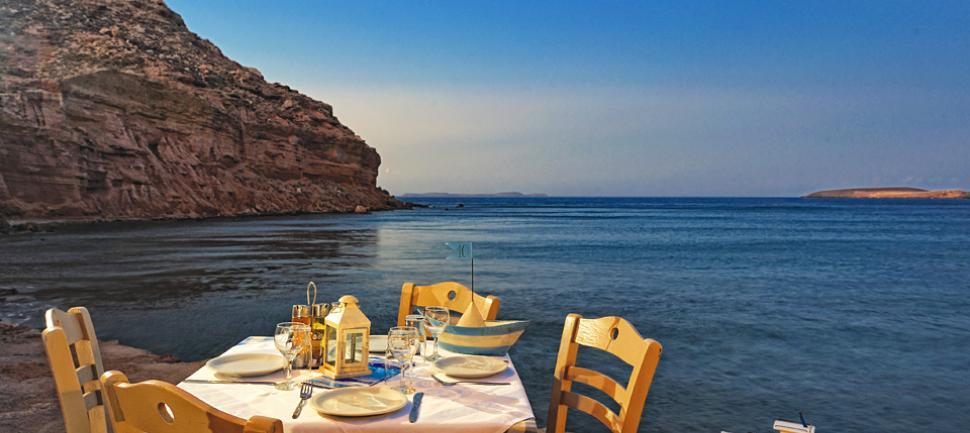 Crete
Welcome to Crete, the largest of the Greek Islands. The native land of Zorba the Greek, of El Greco, Kazantzakis and Mikis Theodorakis.
Minoan Kings and their sentry Talos, Daedalus and Icarus, the Minotaur and the Labyrinth, the frescoes in prehistoric palace in Knossos and Faistos.
The caves of Matala beach, part of hippy history of the 70's, the frantic folk dances led by the tunes of the Cretan Lyra and dancers wearing traditional uniforms, warriors of freedon and resistance to the Turkish and nazi invaders, Drossoulites, the mysterious misty knights attacking the southern coastline on horseback over the water of the Libyan Sea.
The Island of 1050 kilometres of shores and snow- covered mountain peaks of 2000 meters height, but with more than 400 endemic herbs, the Island of Raki and Wine Symposiums and of open- hearted Philoxenia.
Welcome to the island bridging three continents of civilizations.