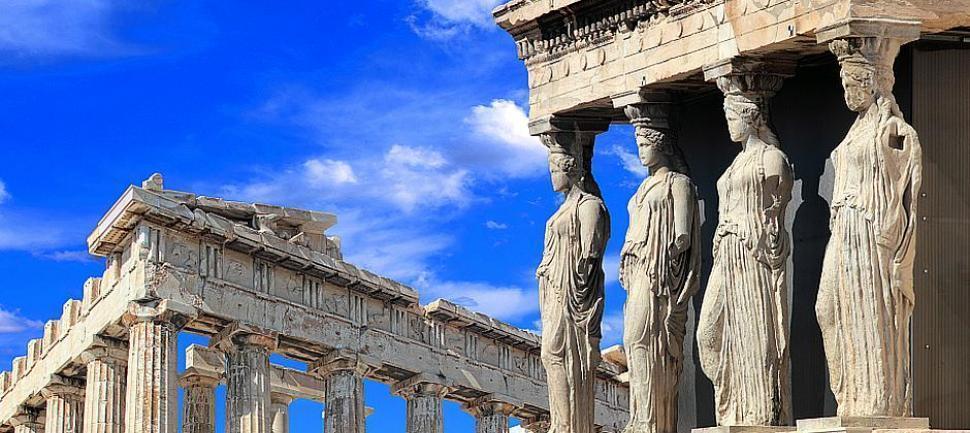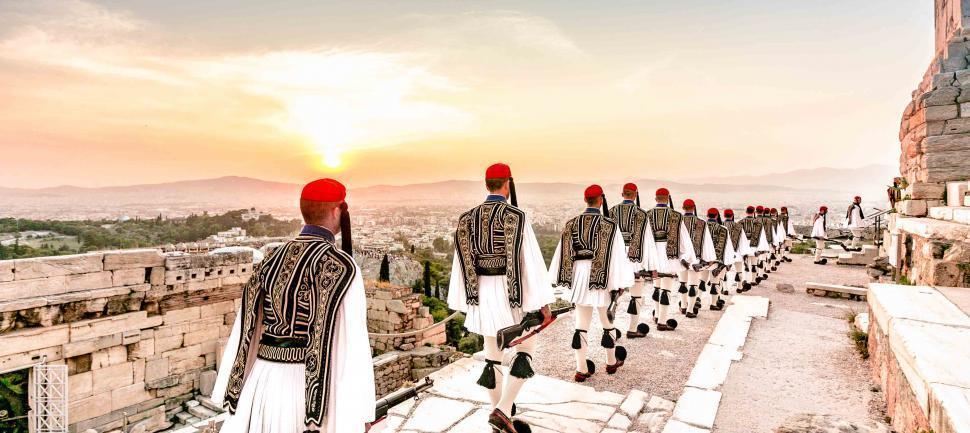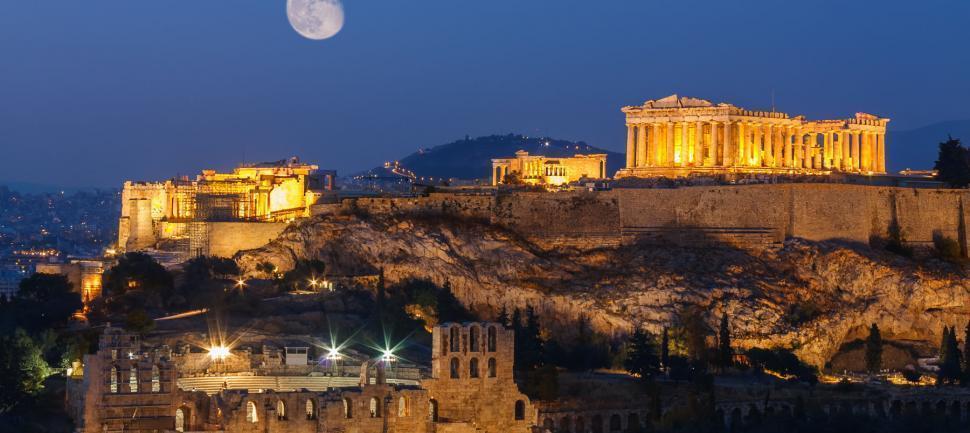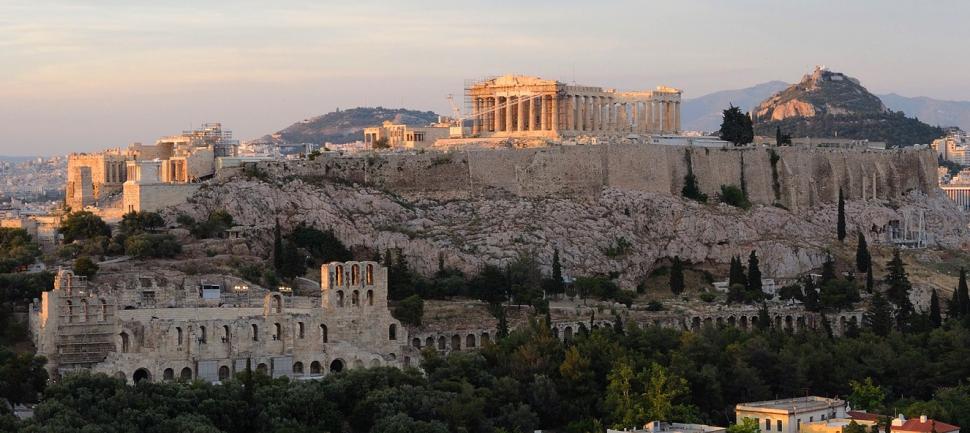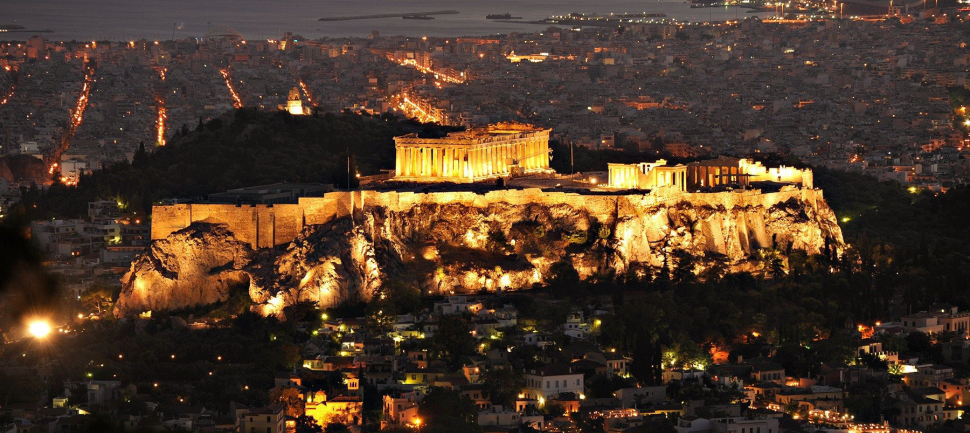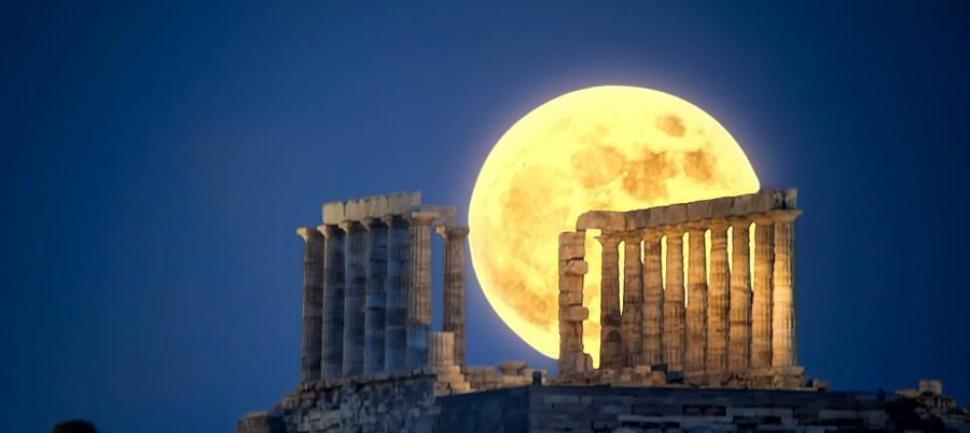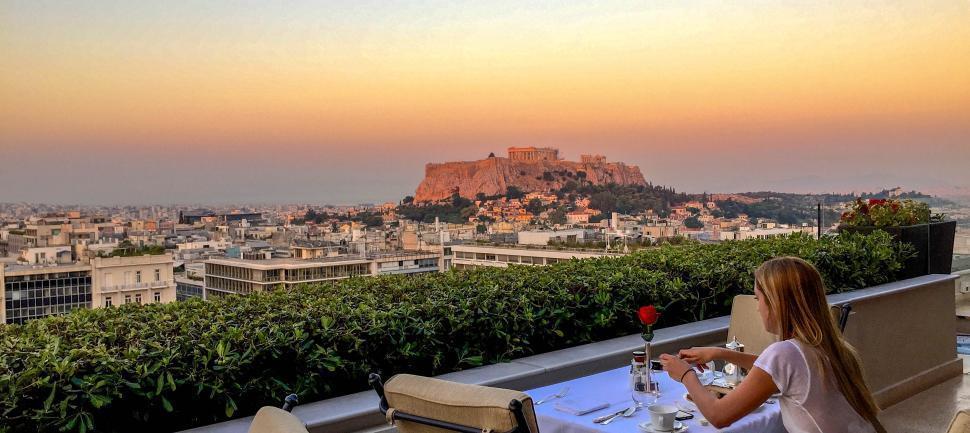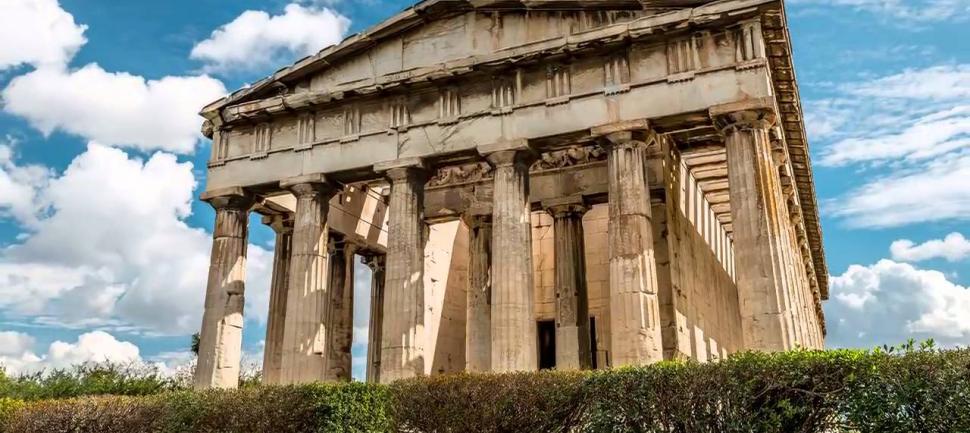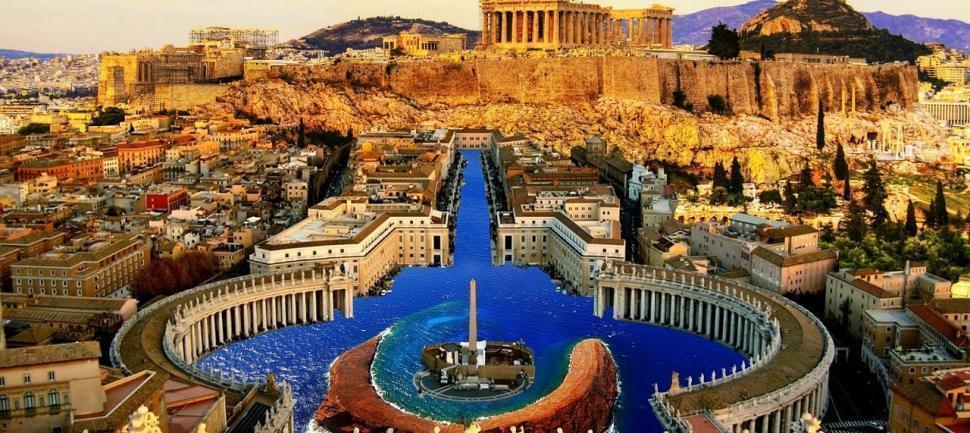 Athens
Welcome to Athens, where the Old meets the New in a unique melange.
The historical city "par excellence".
The City where Democracy was born.
The Capital of Greece, the gateway connecting East and West, the city of
The Acropolis and the Parthenon, Culture, Philosophers, Tragedies and Comedies,
Philosophy and Sciences, Ancient theatres, sun and sea, outdoor cafés in the Old
and the New City.
Athens is today a modern city of 5 million inhabitants bustling with life and excitement.
Visit the Acropolis, follow the steps of Pericles, Plato and Socrates in the ancient market place, the Agora, or for the culture lovers, there is the Athens festival, held in the "Herodian", the ancient theatre below the Acropolis, with music, theatre and ballet dancing performances by important Greek and international artists.
…But also of modern arts, the new Metro and the Airport, with open minded tolerance.
Visit one of the modern market places and take advantage of the great shopping opportunities the city has to offer. And the nightlife! Do not be surprised if you get stuck in traffic at 4 o' clock in the morning!
Athens is also an excellent base to take some short tours to the mainland. Do not miss visiting the sites of Delphi, Mycenae, Epidaurus, Meteora and others, only a relatively short bus ride away.
A stay of one or two nights is highly recommended, and often necessary depending on the air/boat schedules, before one proceeds to visit the islands.